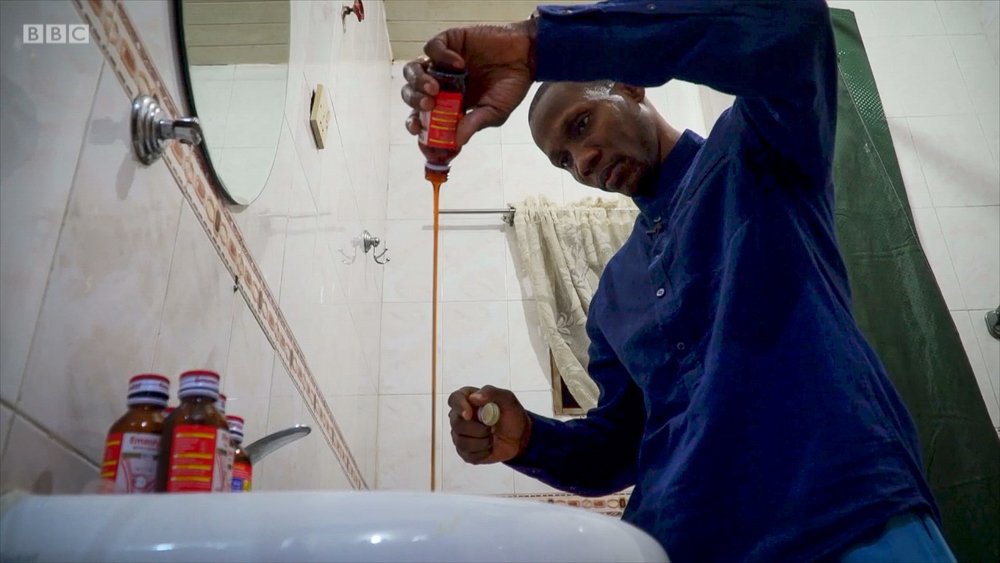 Less than 24hrs after a BBC BBC investigation into its role in an addiction epidemic of codeine,  the Federal Ministry of Health has put a ban of the production and importation of the product.
It directed the National Agency for Food and Drug Administration and Control to ban with immediate effect further issuance of permits for the importation of codeine as active pharmaceutical ingredient for cough preparations.
The danger of overdosing on Codeine are enormous, in this light do you think the government did the right thing???
The post Today's Question: Nigeria bans the production and importation of codeine cough syrup – Good or bad move??? appeared first on Information Nigeria.