December is here! Here are 10 ways to keep yourself entertained this week, whether you feel like braving the great outdoors or not…
1. WHAT TO WATCH FOR INSTANTLY GRIPPING CRIME DRAMA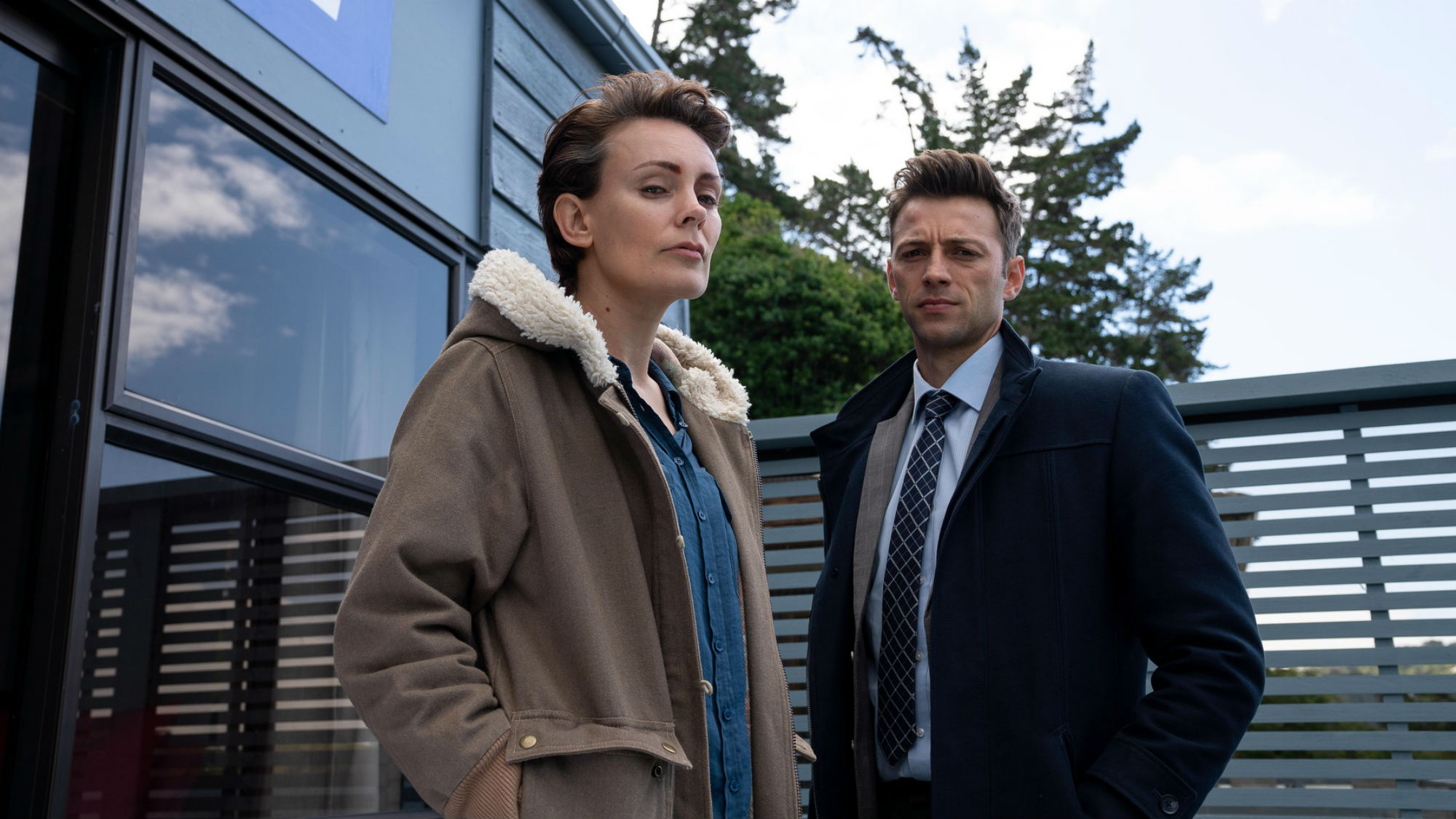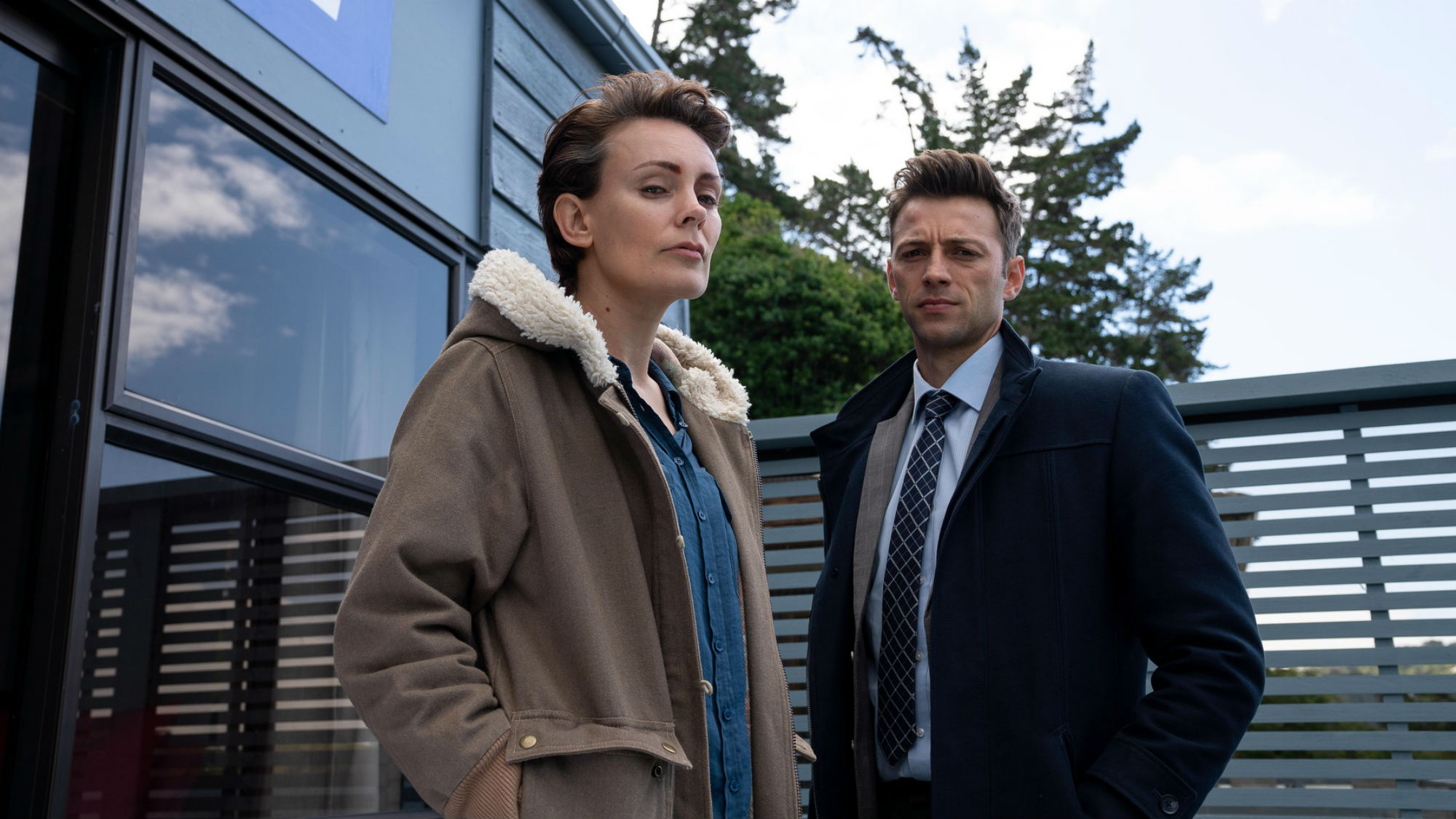 The Gulf
Debuting Tuesday on Sundance Now, this enthralling six-part thriller has been dubbed "New Zealand's answer to Broadchurch." Kate Elliott (Wentworth, Xena: Warrior Princess) stars as Jess Savage, a police detective recovering from an horrific car crash which killed her husband. Savage is convinced someone is trying to kill her, but because she's suffering from amnesia and morphine addiction, her colleagues suspect she might also have succumbed to paranoia, and aren't sure whether to be cooperative. It's a pretty intense premise, so don't be surprised if The Gulf soon gets you hooked.
2. WHAT TO GO SEE FOR HIGH-STAKES ESCAPISM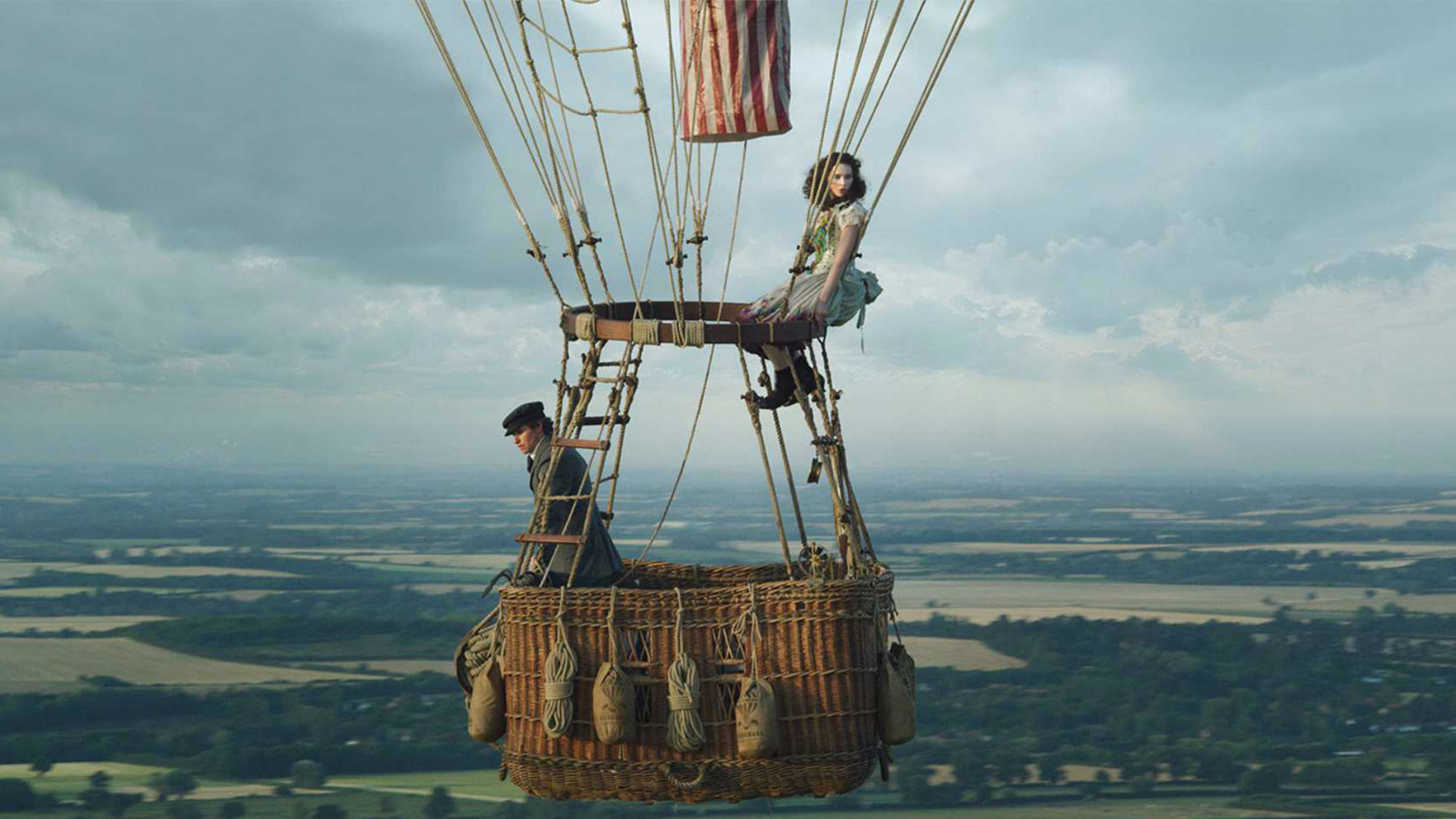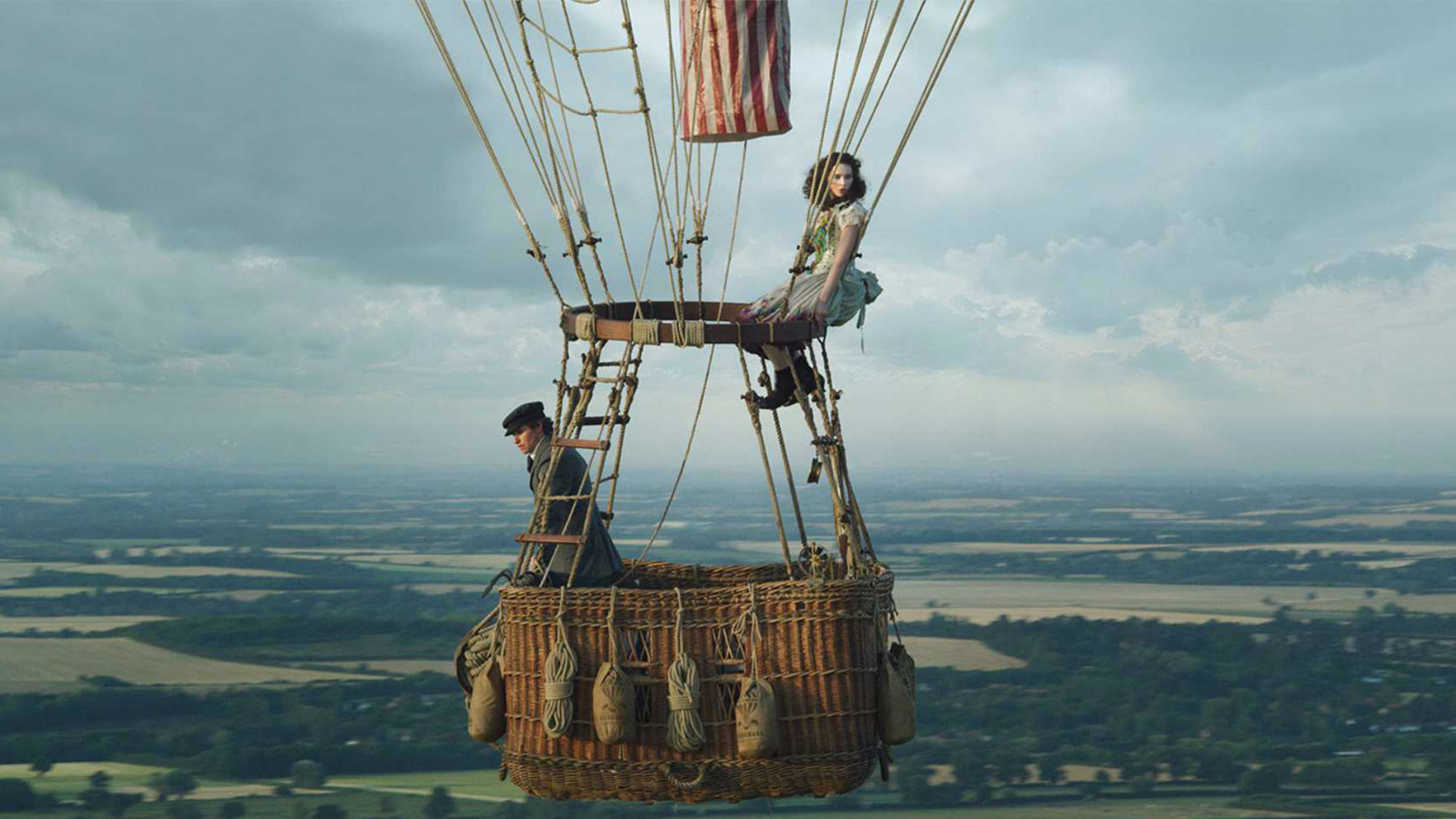 The Aeronauts
The Theory of Everything's lead duo, Eddie Redmayne and Felicity Jones, reunite in this action-adventure movie opening in select theaters Friday. Redmayne plays James Glaisher, a British weather scientist whose coal gas-filled balloon broke the world flight altitude record in 1862. Jones co-stars as Amelia Wren, a fictional pilot imagined by screenwriter Jack Thorne (National Treasure) as Glaisher's professional partner (in real life, Glaisher collaborated with aeronaut Henry Coxwell). Reviews from the U.K. suggest that whatever The Aeronauts may lack in historical accuracy, it makes up for with spirited performances and soaring special effects.
3. WHAT TO LISTEN YOU IF YOU'RE FEELING REFLECTIVE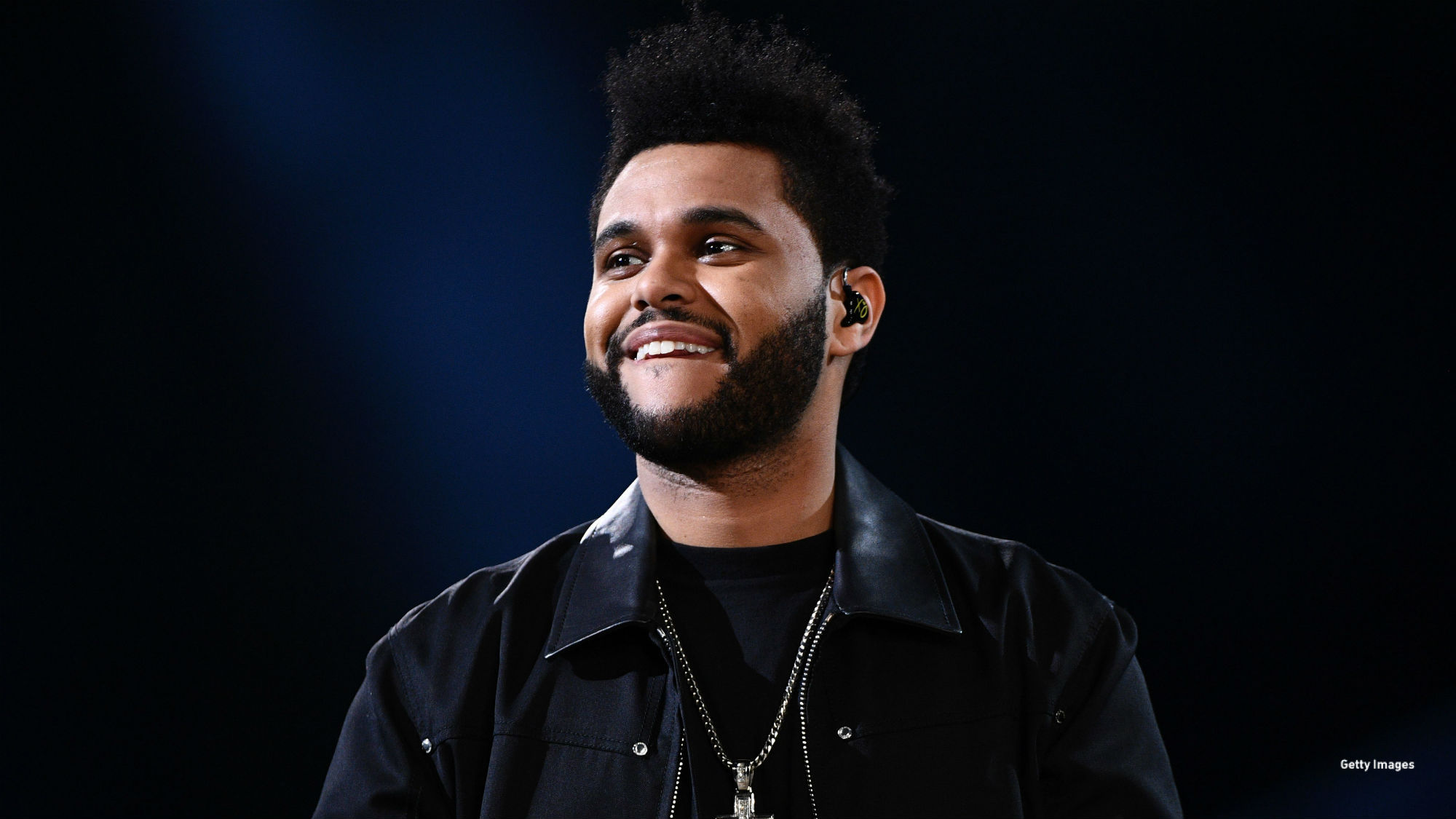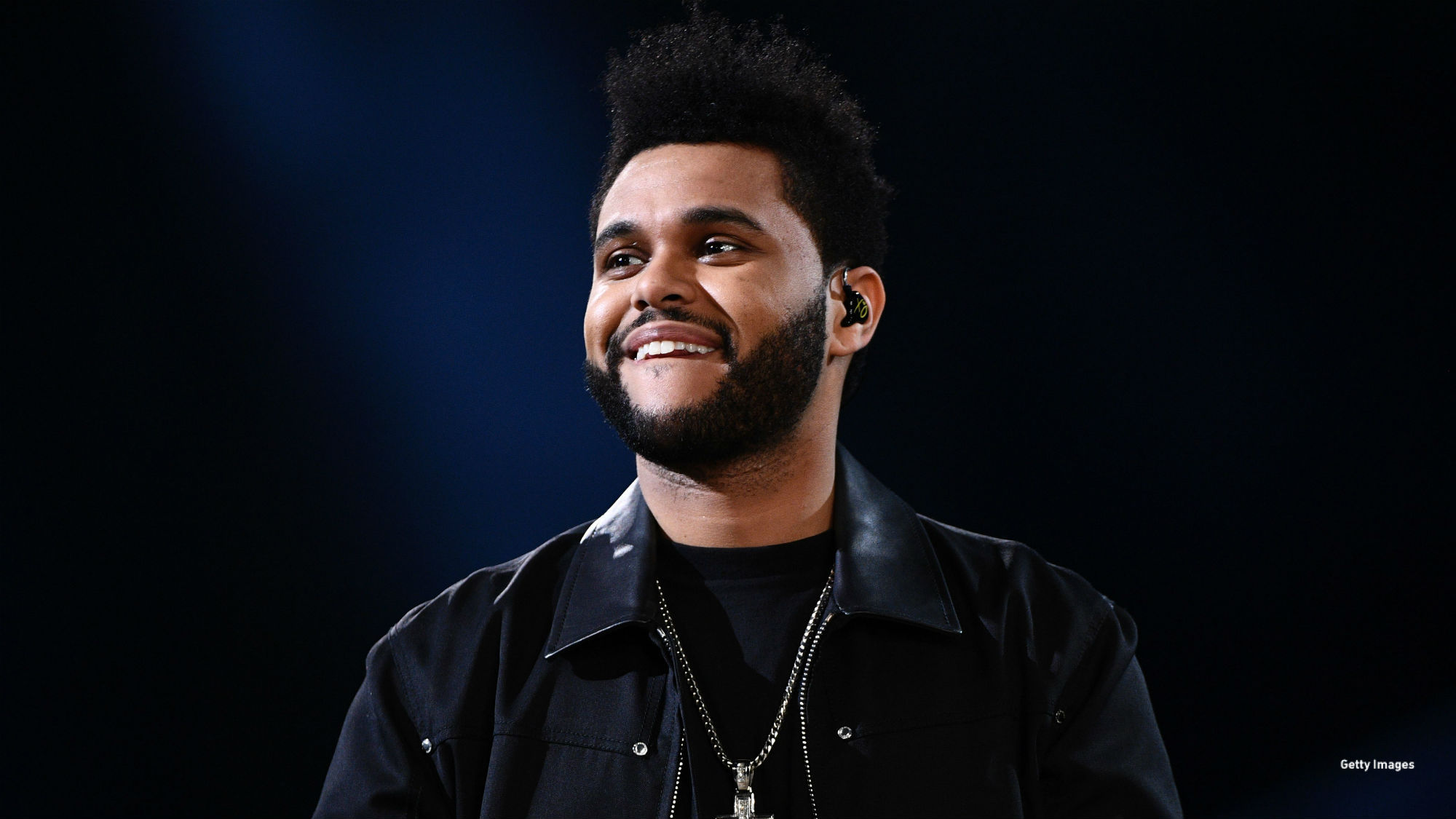 The Weeknd: "Blinding Lights"
From "Can't Feel My Face" to "Starboy," Abel Tesfaye a.k.a. The Weeknd has been responsible for some of the most indelible pop-R&B hits of the past few years. Co-produced by Swedish pop alchemist Max Martin, this new single showcases the Canadian's ability to make music that's steeped in melancholy but still super-catchy. Driven by '80s-style synth sounds that wouldn't sound out of place on an a-ha record, it's a dazzling dark disco song that shimmers with urgency and romantic longing.
4. WHAT TO GO SEE WHEN YOU FANCY SOMETHING RAVISHING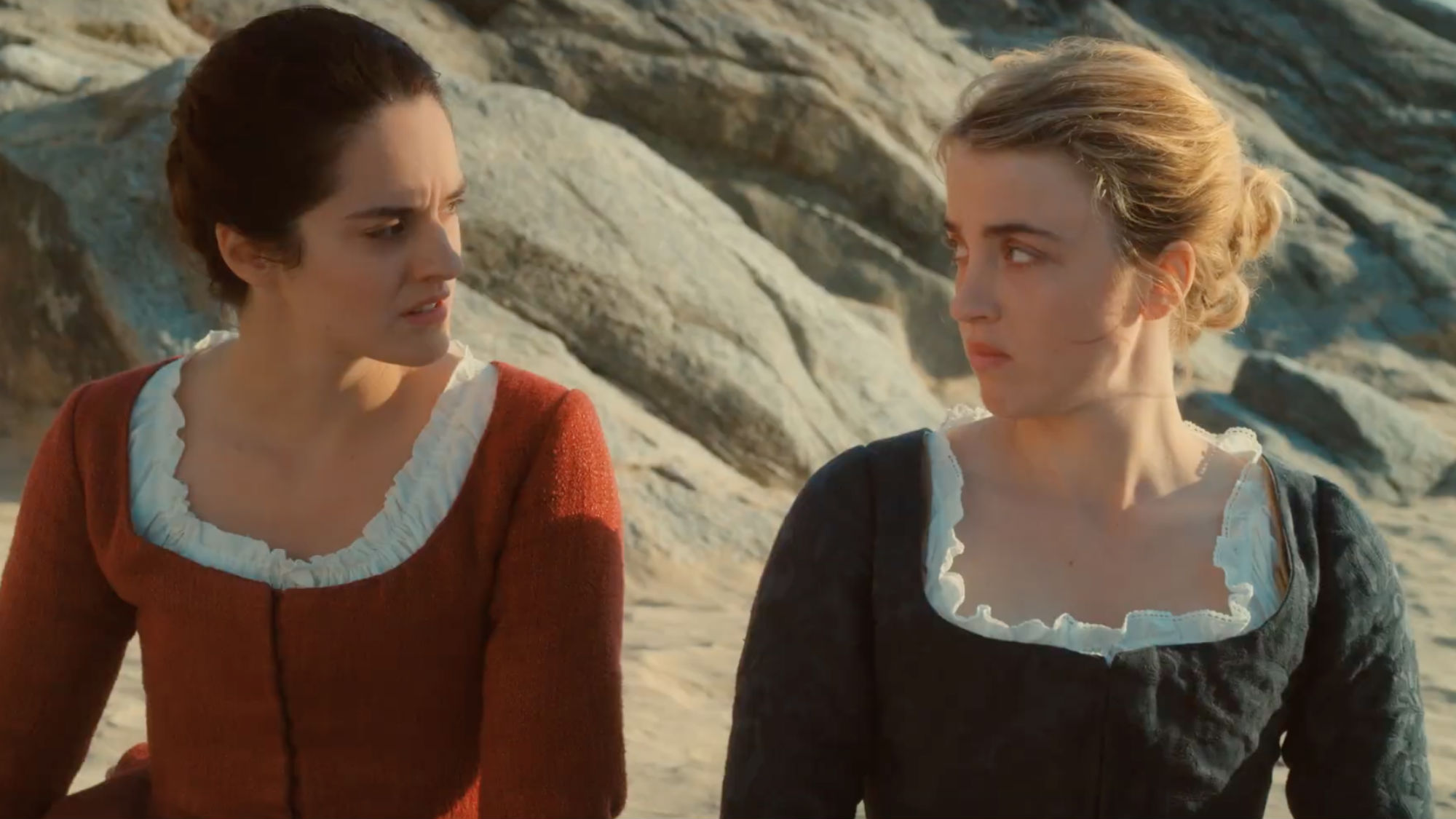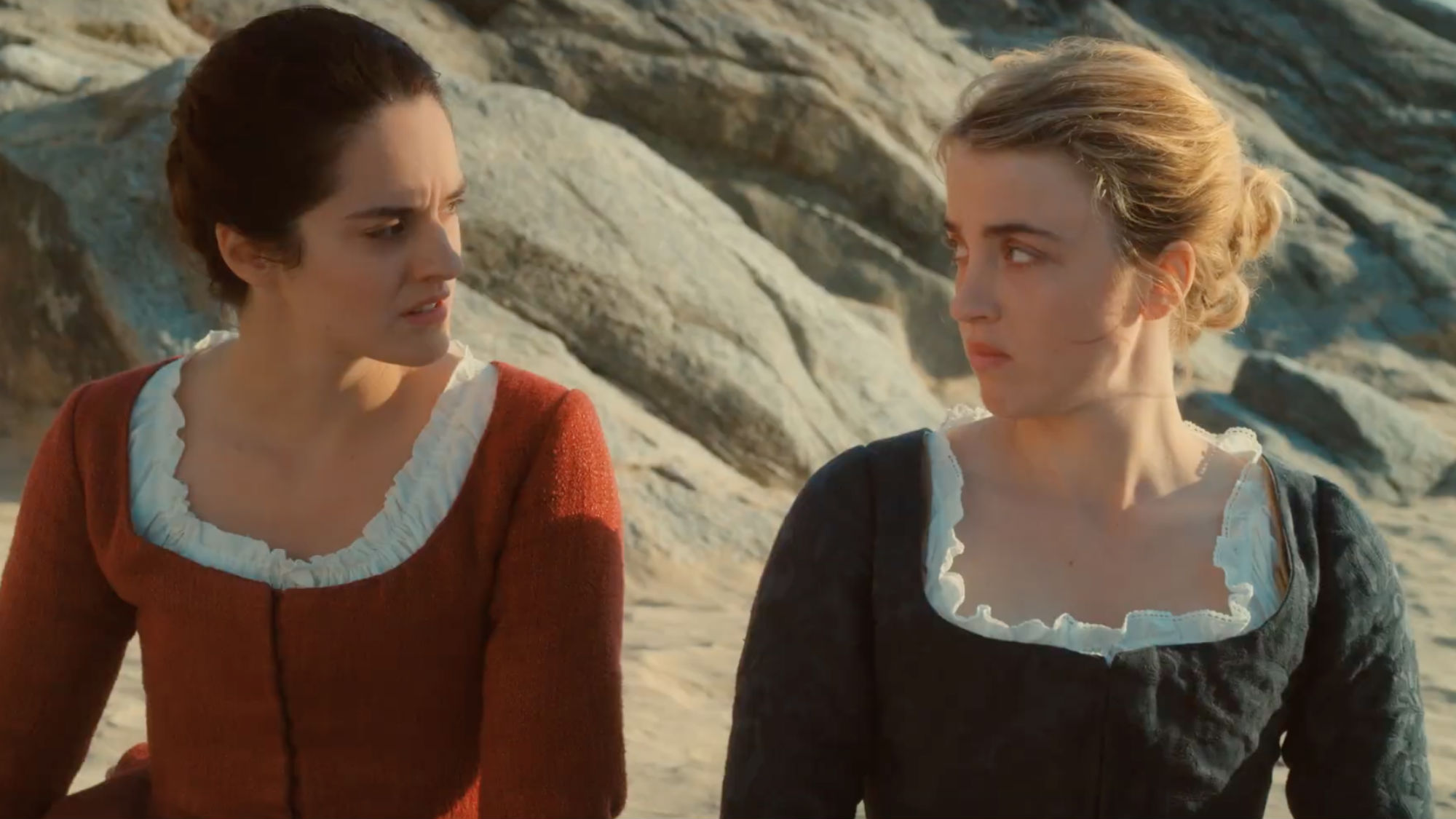 Portrait of a Lady on Fire
This French historical film opening in select theaters Friday won a couple prizes at this year's Cannes festival, including the "Queer Palm." Directed by Céline Sciamma, who previously made acclaimed coming-of-age movie Girlhood, it follows a relationship that blossoms between an 18th century countess (Adèle Haenel) and a young artist (Noémie Merlant) sent to paint her so she can attract an eligible husband. It's a beautiful-looking movie, and reviews from France suggest Sciamma has crafted an affecting portrait of longing and the relationship between artist and muse.
5. WHICH PODCAST TO TRY IF YOU'VE GOT AN ARTY SIDE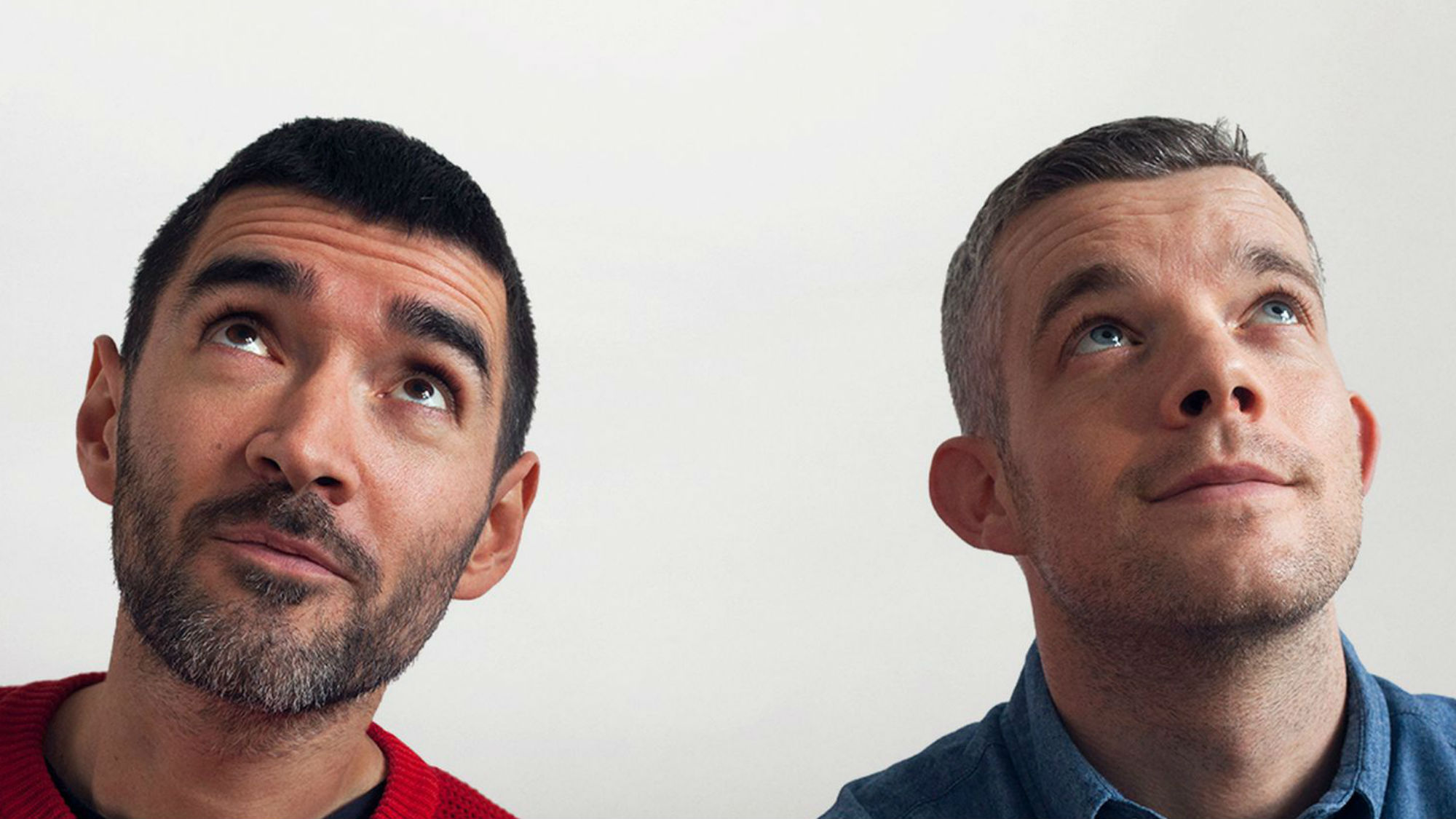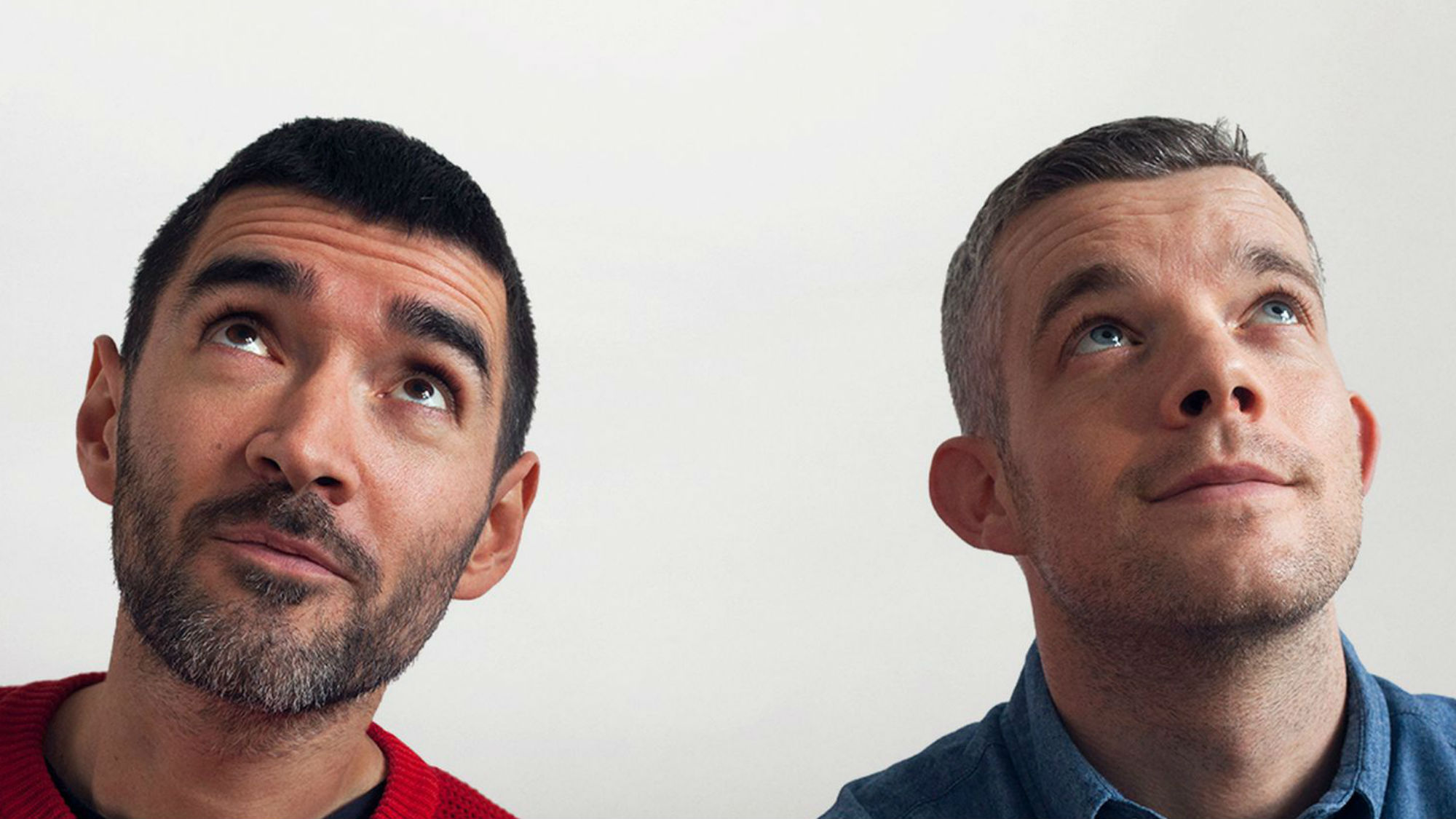 Talk Art
Did you know that Being Human and Doctor Who actor Russell Tovey is a super-enthusiastic art collector? In fact, he calls himself a "complete geek" when it comes to anything art-related. He pours this passion into Talk Art, a weekly podcast he co-hosts with experienced gallerist Robert Diament. Each episode features a different guest from the art world (and occasionally one of Tovey's famous co-stars such as Sir Ian McKellen or Miranda's Sarah Hadland), so it's a perfect blend of accessible, enlightening and entertaining.
6. WHAT TO GO SEE FOR ITS IMPRESSIVE ENSEMBLE CAST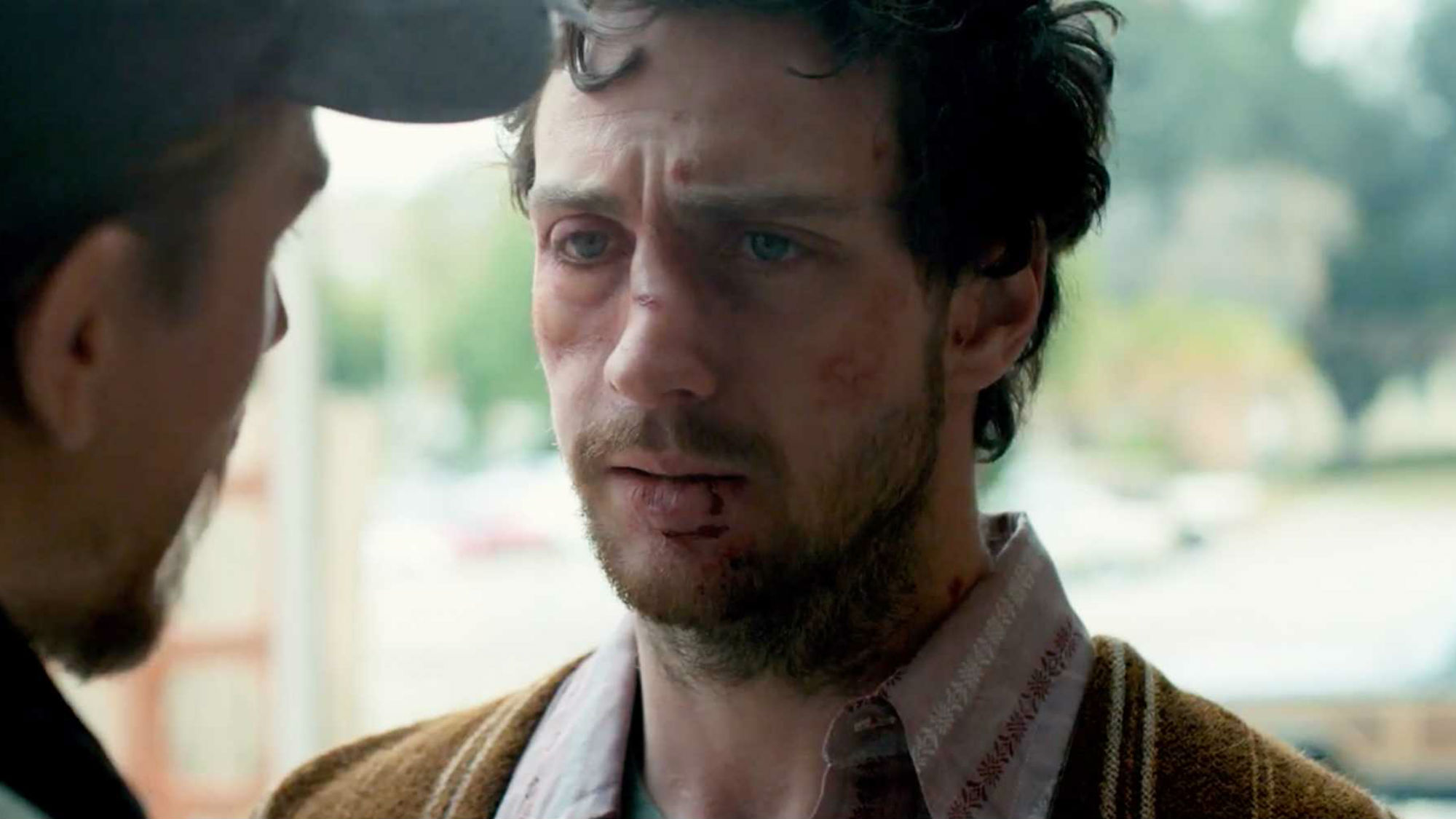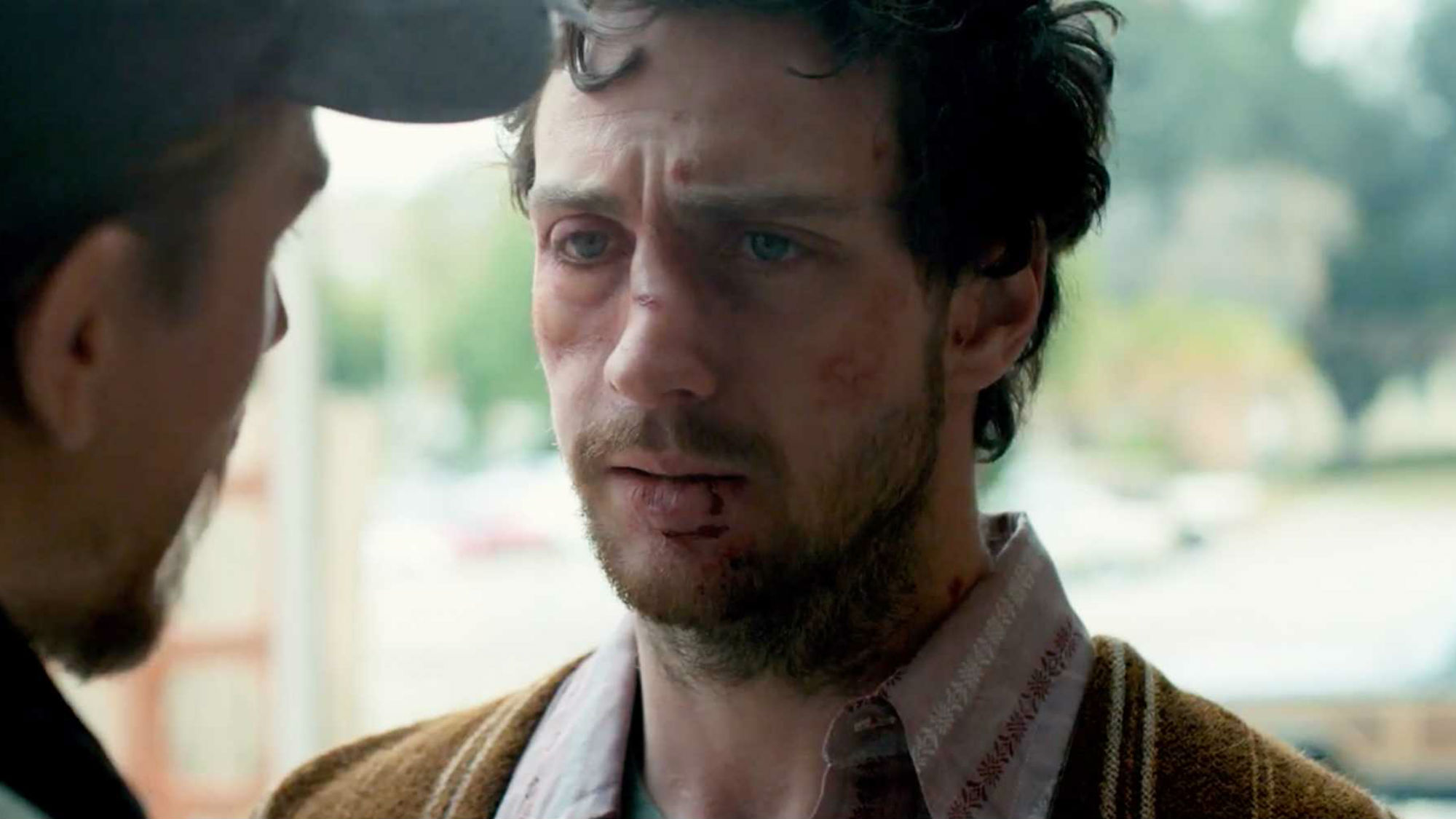 A Million Little Pieces
This adaptation of James Frey's bestselling book A Million Little Pieces was always going to court controversy. Though initially marketed as a memoir documenting Frey's recovery from addiction, it later emerged that many of the events he described never actually happened. Nevertheless, director Sam Taylor-Johnson's low-budget looks intriguing – not least because it gives her husband Aaron Taylor-Johnson, with whom she co-wrote the script, opportunity to play a pretty grim and unsympathetic addict. Factor in a strong supporting cast that includes Billy Bob Thornton, Charlie Hunnam, and Juliette Lewis, and this one could be worth a punt when it arrives in select theaters Friday.
7. WHAT TO LISTEN TO IF YOU'VE ALWAYS HAD A SOFT SPOT FOR KYLIE MINOGUE
Kylie Minogue: Golden: Live in Concert
Enduring pop queen (and former Doctor Who guest star) Kylie Minogue injected a little country-pop flavor into her modern disco sound for last year's Golden album, a chart-topper in the U.K. and her native Australia. She didn't bring the accompanying tour to North America, sadly, so this CD/DVD package dropping Friday is a welcome way to get a taste of the Golden live experience. With a setlist that mixes Nashville-influenced newbies such as "Dancing" with Kylie classics including "Can't Get You Out of My Head" and "The Loco-Motion," it offers plenty of glitzy, big-hearted fun.
8. WHAT TO GO SEE IF YOU FEEL LIKE SOMETHING OFFBEAT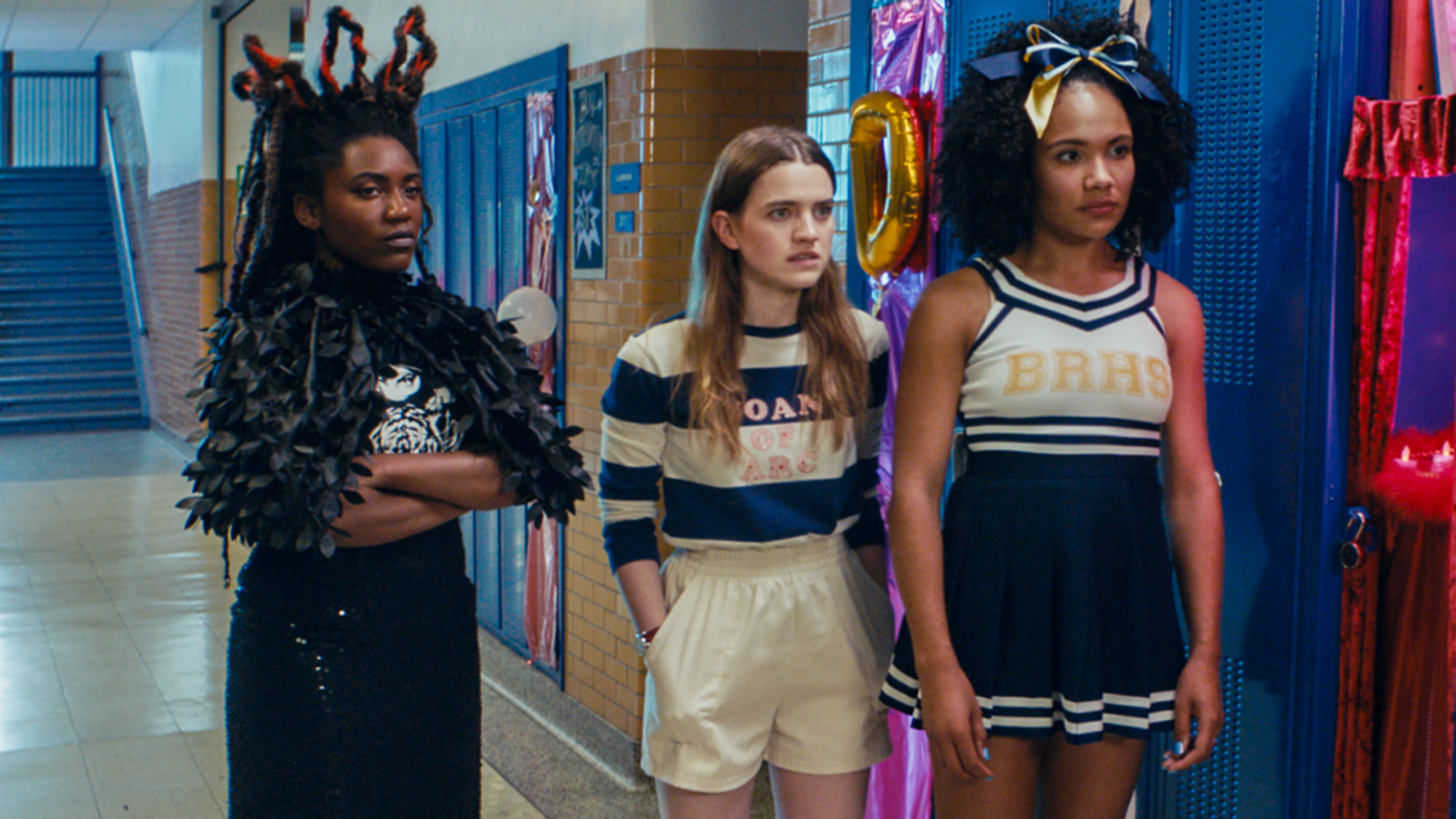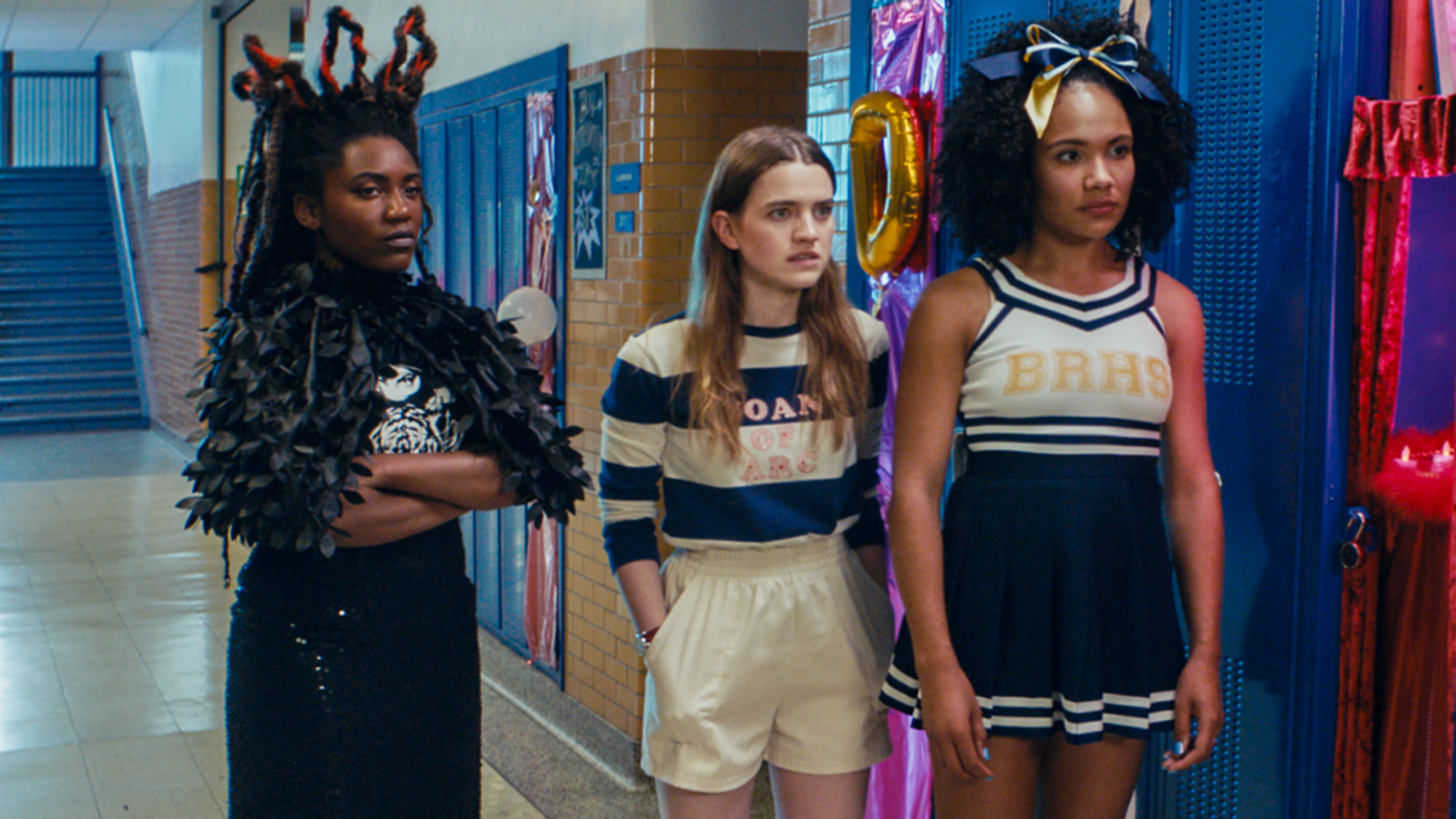 Knives and Skin
Opening in select theaters and through VOD Friday, the latest film from writer-director Jennifer Reeder has the look of a future cult classic. Set in an unnamed town in the Midwest, it follows the shockwaves that ripple through a tight-knit community when a local high school student goes missing. Festival reviewers have pointed out the obvious debt to David Lynch's Twin Peaks, while also praising Reeder's talented and diverse young cast, and the movie's cute flourishes including a school choir that sings '80s hits by Cyndi Lauper and The Go-Go's. If you like your coming-of-age movies quirky and forward-thinking, Knives and Skin could certainly be worth a punt.
9. WHICH DOCTOR WHO FAVE TO FOLLOW ON INSTAGRAM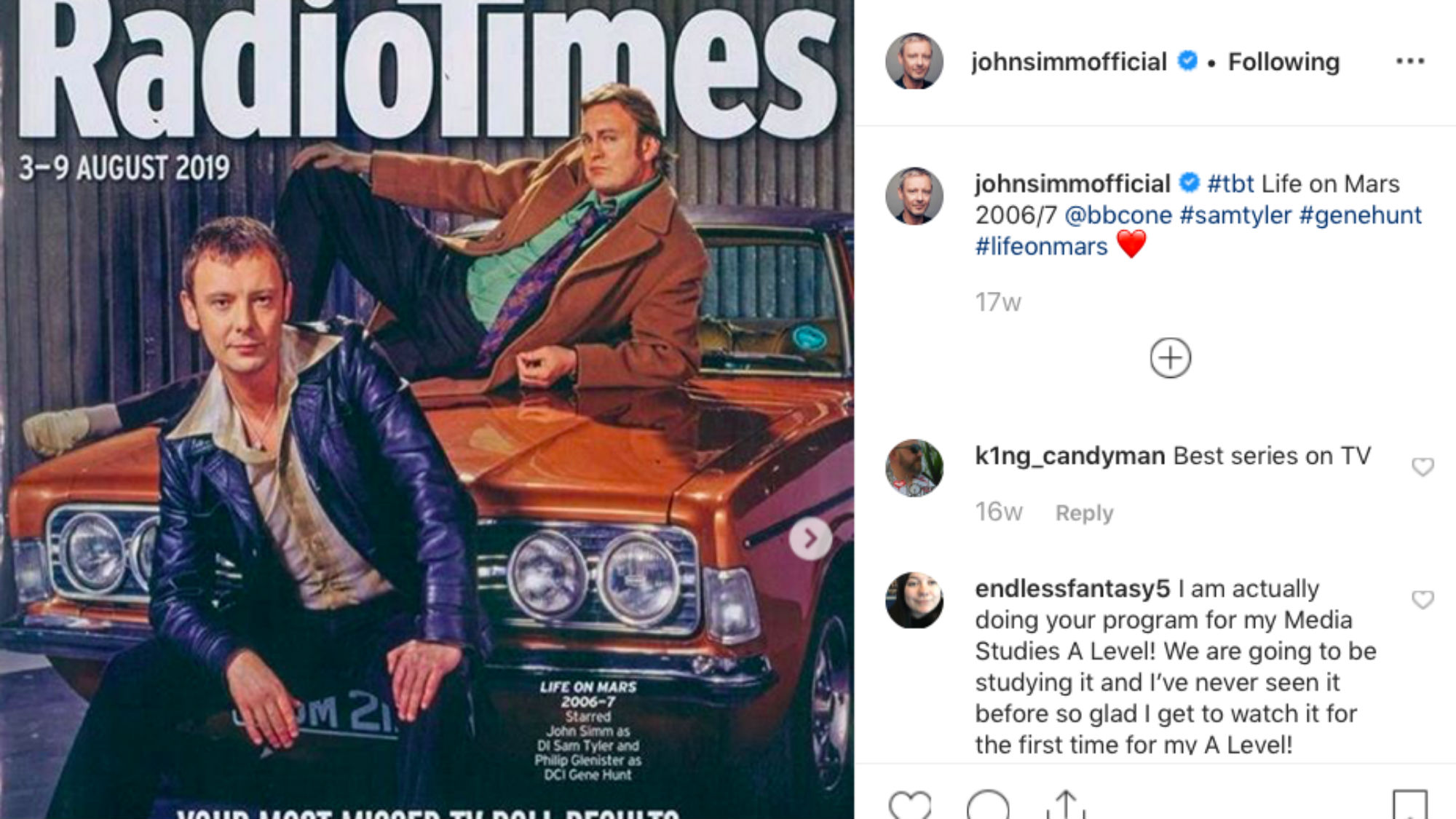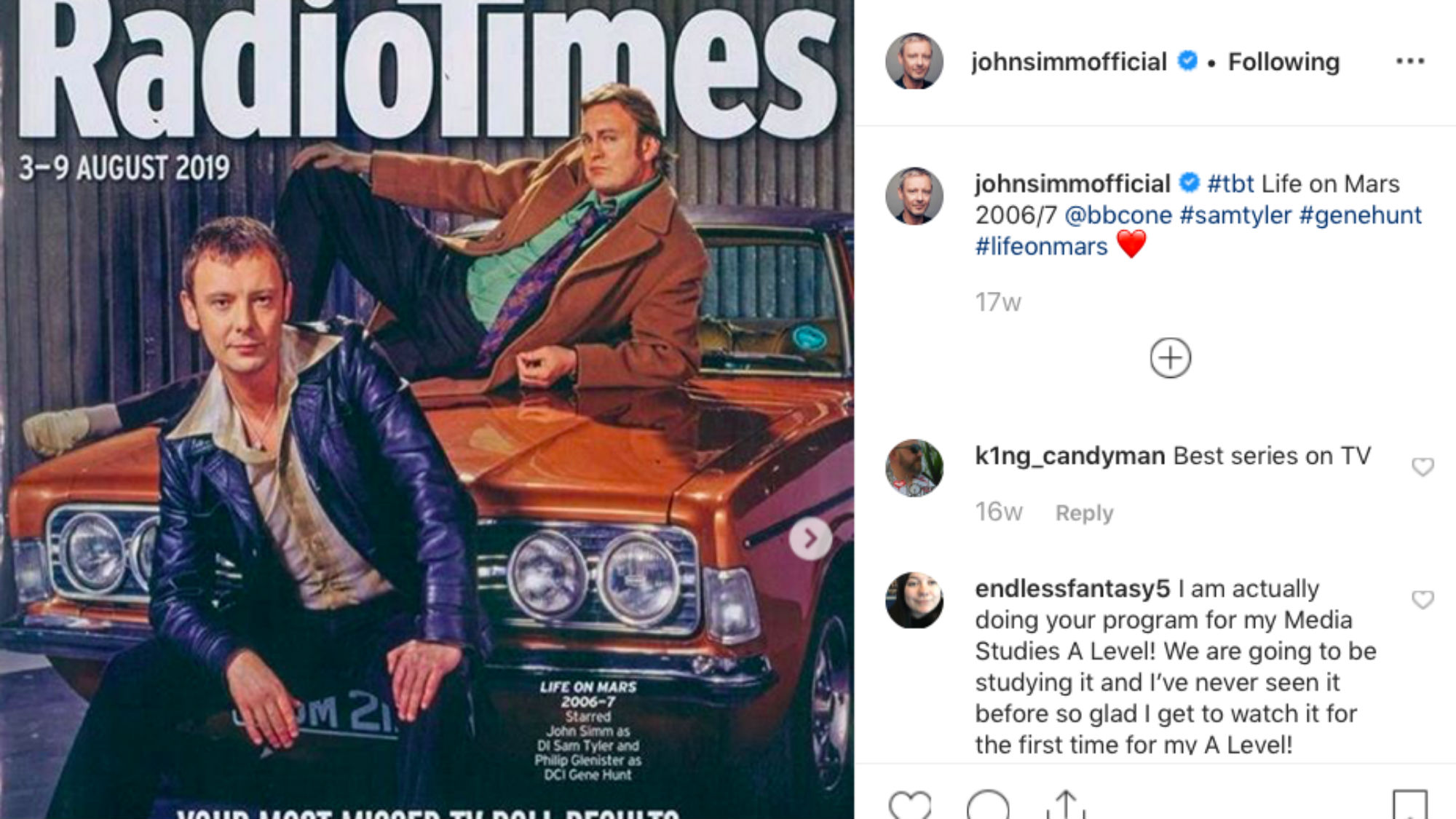 @johnsimmofficial
Doctor Who fans will always think of John Simm as The Master – one of the show's iconic villains. But the Yorkshire-born actor would rank among British TV's most familiar faces even without that dastardly role, thanks to his performances in Life on Mars, State of Play, Collateral, and loads more. On Instagram, he tends to post photos of his pop culture heroes, plus movies and TV shows he's enjoyed, and he has consistently great taste. So even he if doesn't share a Doctor Who throwback any time soon, you won't regret giving him a follow.
10. AND FINALLY, WHICH REUNITED GIRL-GROUP TO CATCH UP WITH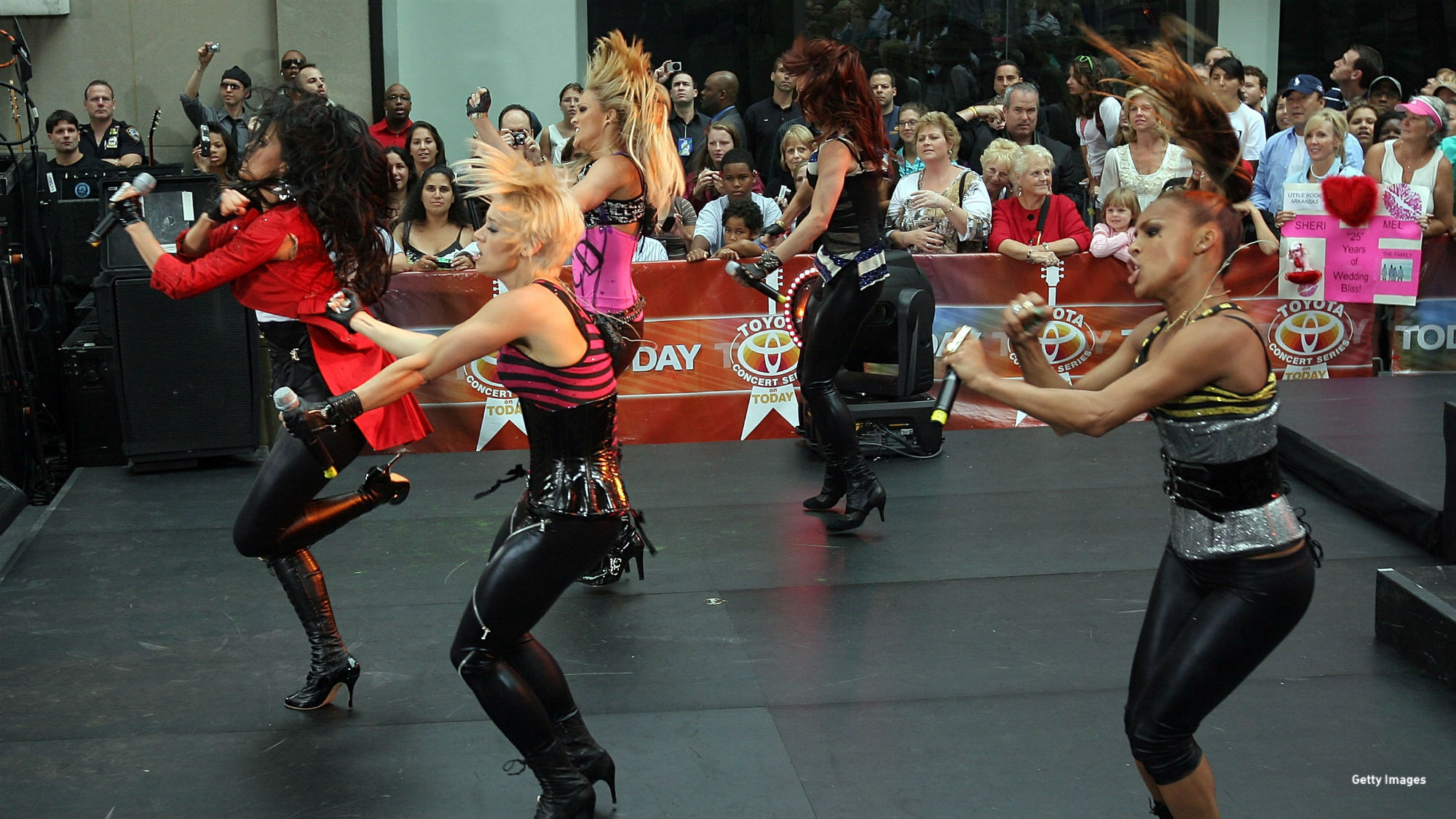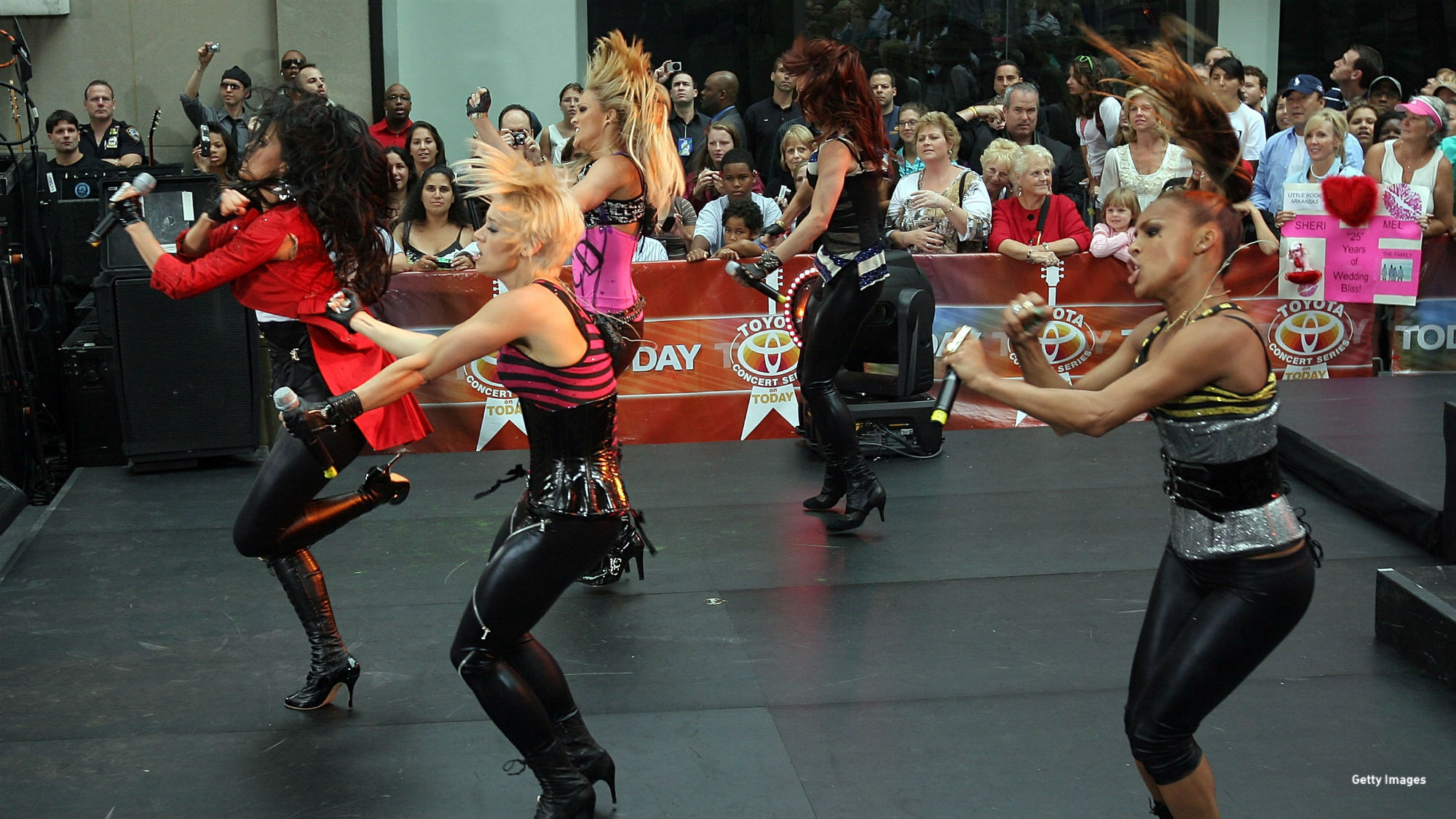 @PussycatDolls
Who doesn't love a pop comeback? A full decade after their last hit, five members of the American girlband – Carmit Bachar, Ashley Roberts, Nicole Scherzinger, Jessica Sutta, and Kimberly Wyatt – have reunited for a U.K. tour taking place in April. They haven't yet announced whether they'll be releasing any new music, or whether the tour will eventually come to North America. But in the meantime, there's no harm in following them on Instagram, or giving their classic Billboard Hot 100 hits "Don't Cha" and "Jai Ho! (You Are My Destiny)" (from the Slumdog Millionaire soundtrack) a nostalgic listen.
What are your plans for this week?